iOS 15: How to set up notification delivery from selected applications to a scheduled summary
If you're one of those people who is actively interested in what's happening in the world of Apple, I probably don't have to remind you that we'll soon see the release of public versions of all the systems that the California giant introduced at the WWDC development conference a few months ago. Specifically, we will see the release of iOS and iPadOS 15, macOS 12 Monterey, watchOS 8 and tvOS 15. All these systems are currently only available as beta versions, so only developers or testers can access them. There are countless readers on our website who are registered as testers, which is why we have been focusing on the mentioned systems in our tutorial section since the first beta version was released. Today we look at another option from iOS 15.
You could be interested in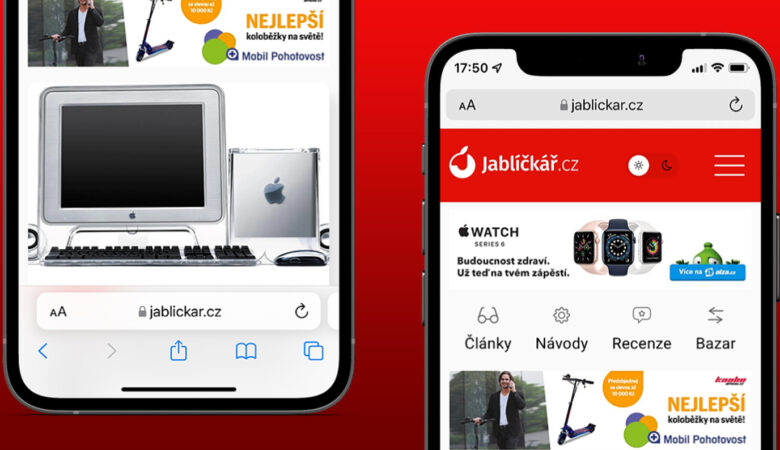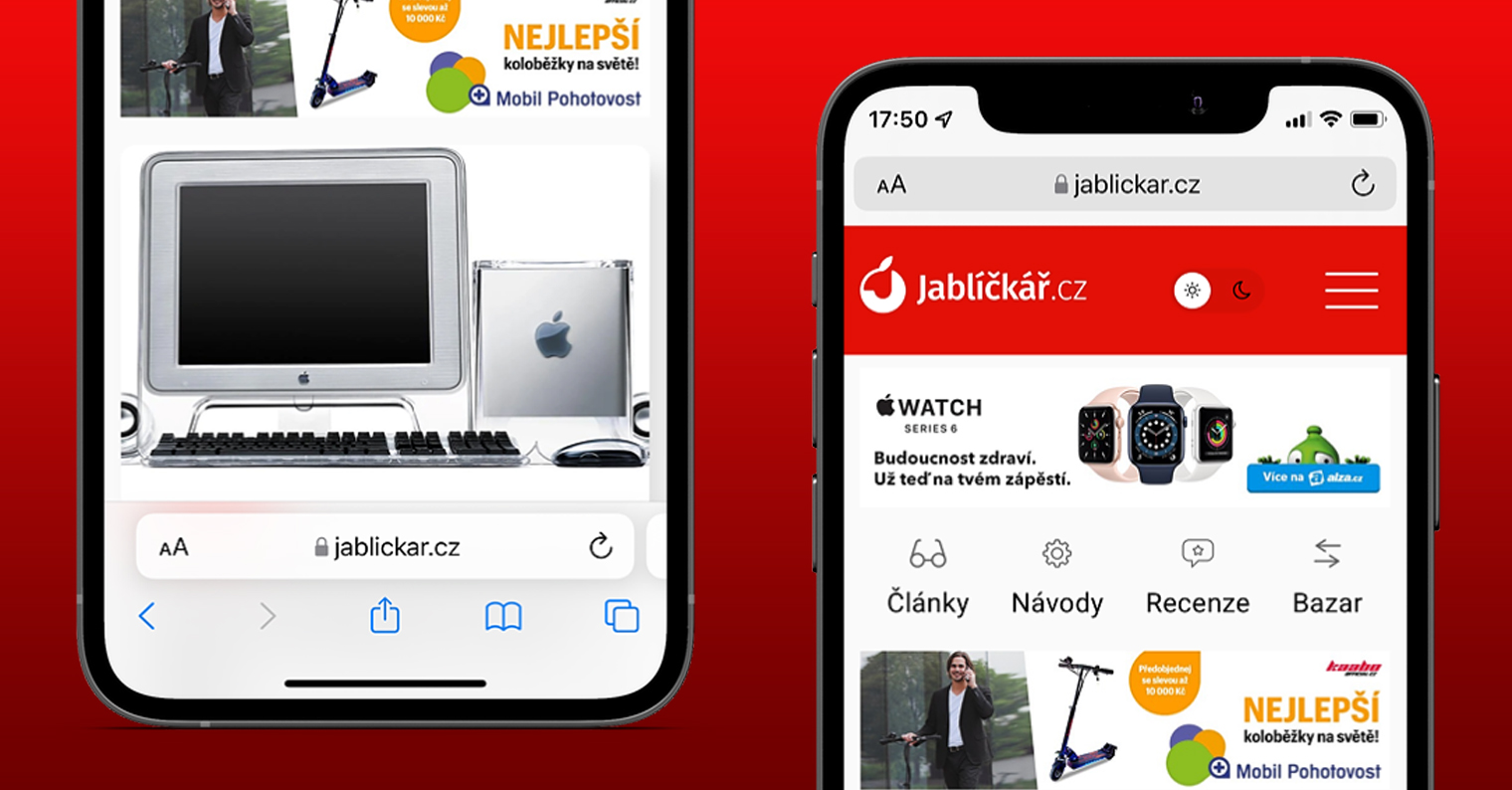 iOS 15: How to set up landing page sync in Safari on all devices
iOS tutorials
Pavel Jelič
8. 9. 2021
0
iOS 15: How to set up notification delivery from selected applications to a scheduled summary
In one of the previous tutorials, we looked together at how you can activate scheduled summaries within iOS 15. With this feature, which I've personally been actively using since the first beta release, you can focus on your work much better. If you activate scheduled summaries, instead of receiving notifications from selected applications immediately, they are saved in the notification center. Subsequently, they are all displayed at once at a predetermined time. Notifications will not disturb you at work or in any other activity. Of course, you can set which application will be affected by the scheduled summary. If you'd like to add an application to your list of scheduled summaries, follow these steps:
First, you need to switch to the native Settings app on your iPhone with iOS 15.
Once you've done so, go down a little below and click on the section called Notifications.
Here, go down a bit below again, where there is a list of all installed applications.
Then open the application you want to add to the scheduled summary from this list.
Finally, just check the Scheduled Summary option in the Notification Delivery category.
Photo gallery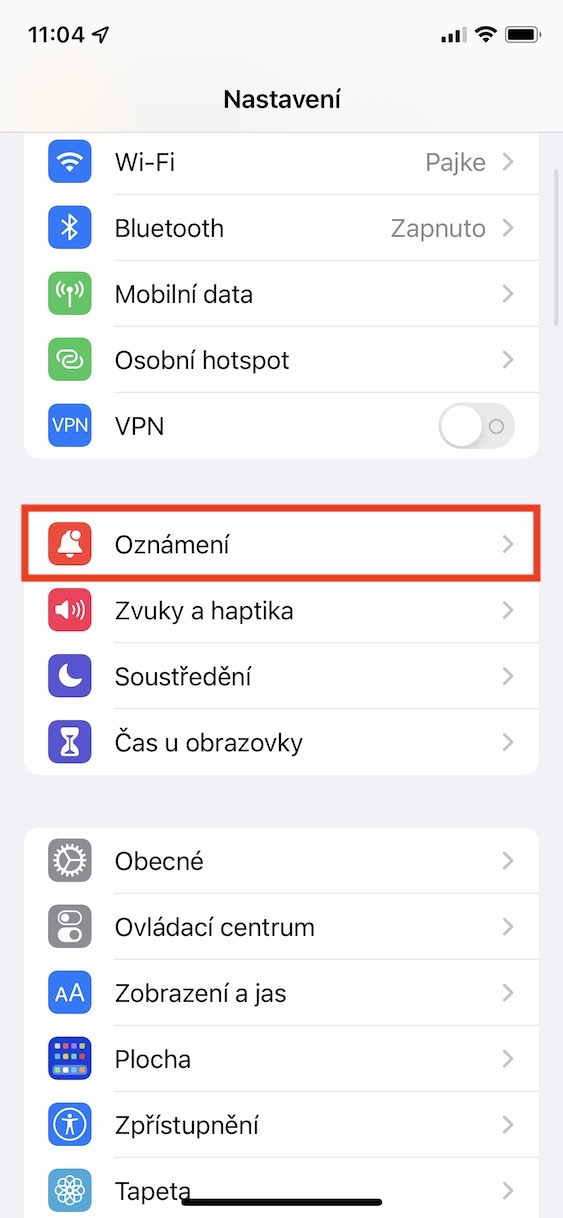 naplanovany_souhrn_vyber_aplikaci_ios15_2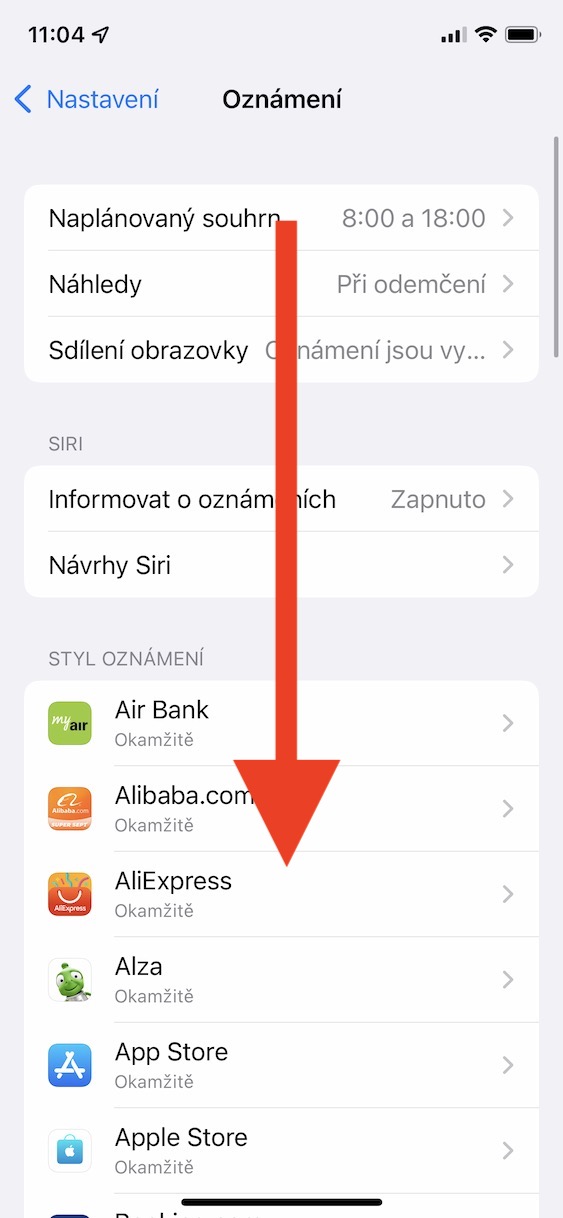 naplanovany_souhrn_vyber_aplikaci_ios15_1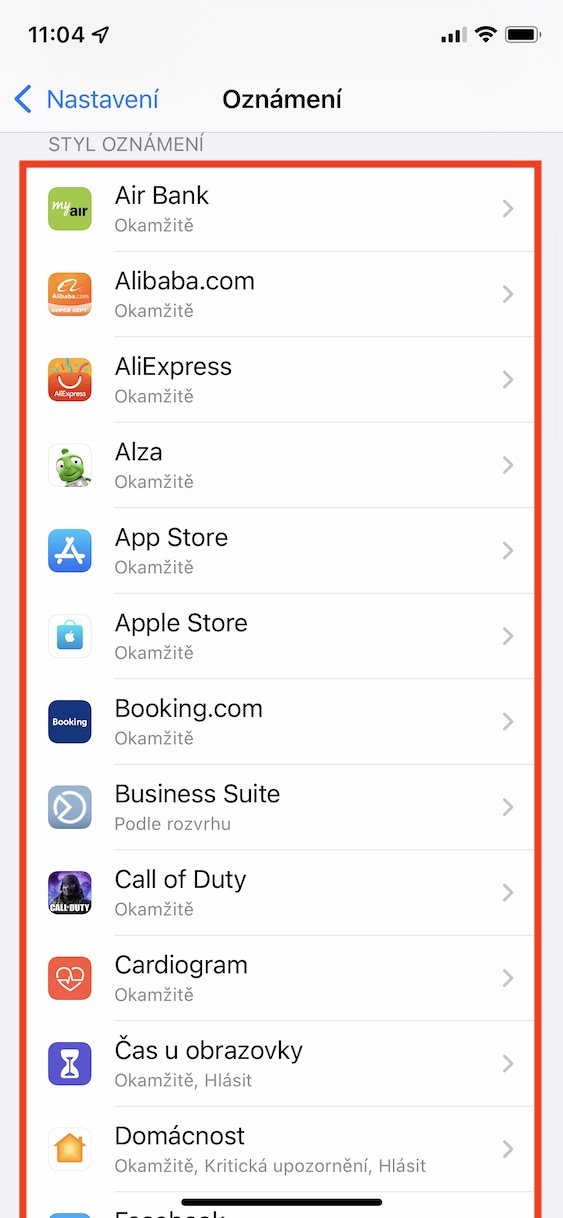 naplanovany_souhrn_vyber_aplikaci_ios15_3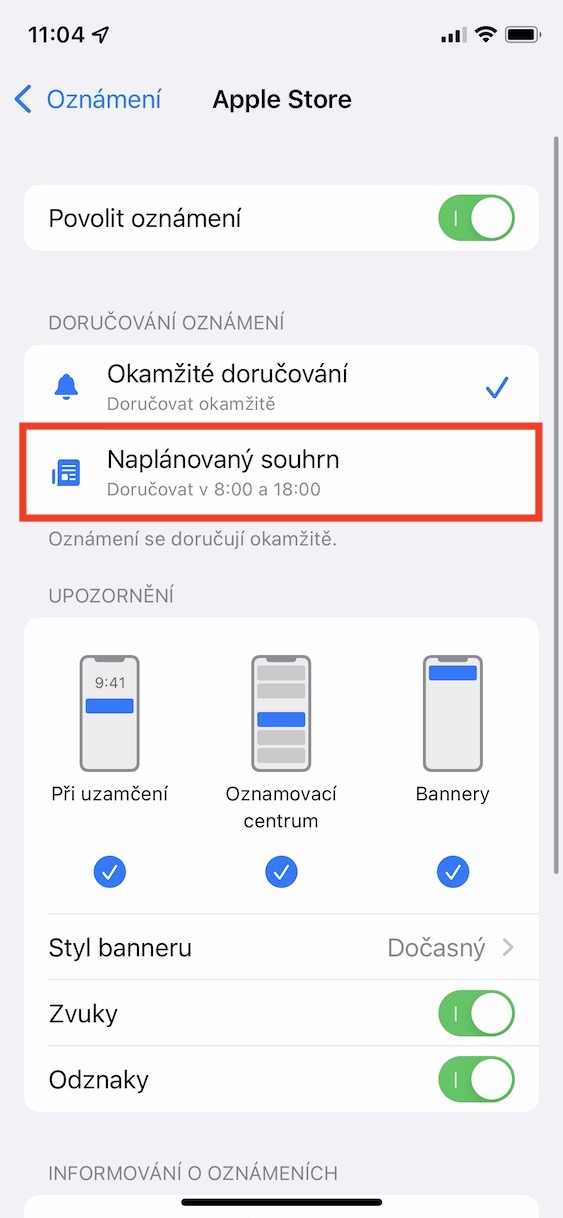 naplanovany_souhrn_vyber_aplikaci_ios15_4
+2 Photos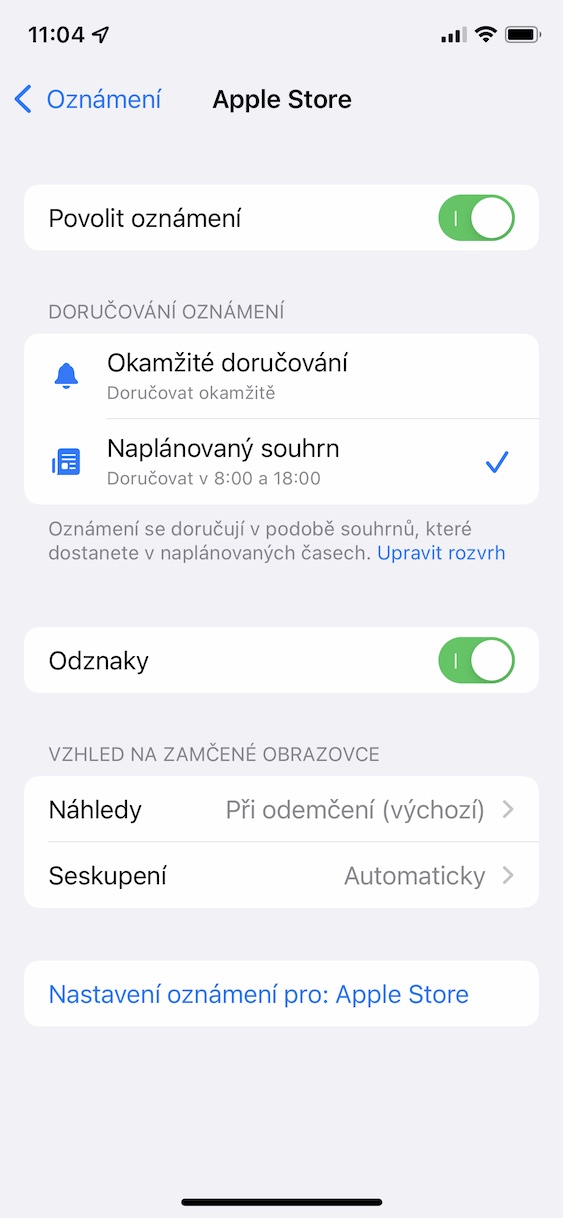 naplanovany_souhrn_vyber_aplikaci_ios15_5
Enter the gallery
Using the above method, you can select applications on your iPhone with iOS 15 installed, whose notifications will be delivered to scheduled summaries. If you would like to customize or set up a scheduled summary feature, just go to Settings -> Notifications -> Scheduled Summary. If you haven't set up a scheduled summary yet, you'll see a wizard in which you can customize everything to your liking. Subsequently, after the initial setup, the classic interface without a wizard is displayed, together with statistics.