Compatibility of the old straps with the new Apple Watch Series 7 is becoming less and less likely
The owner of Apple Watch with a collection of straps is probably waiting for an unpleasant announcement in a few days. It seems that after years of compatibility across all models, Apple is preparing for this new feature of its Apple Watch with this pleasant feature furnished – at least in part. According to information from some leakers, some older types of straps should not be compatible with the news, which has now been indicated by Apple itself.
Photo gallery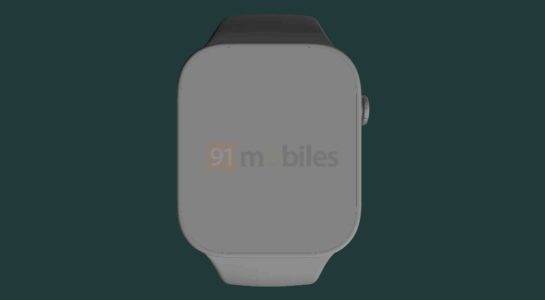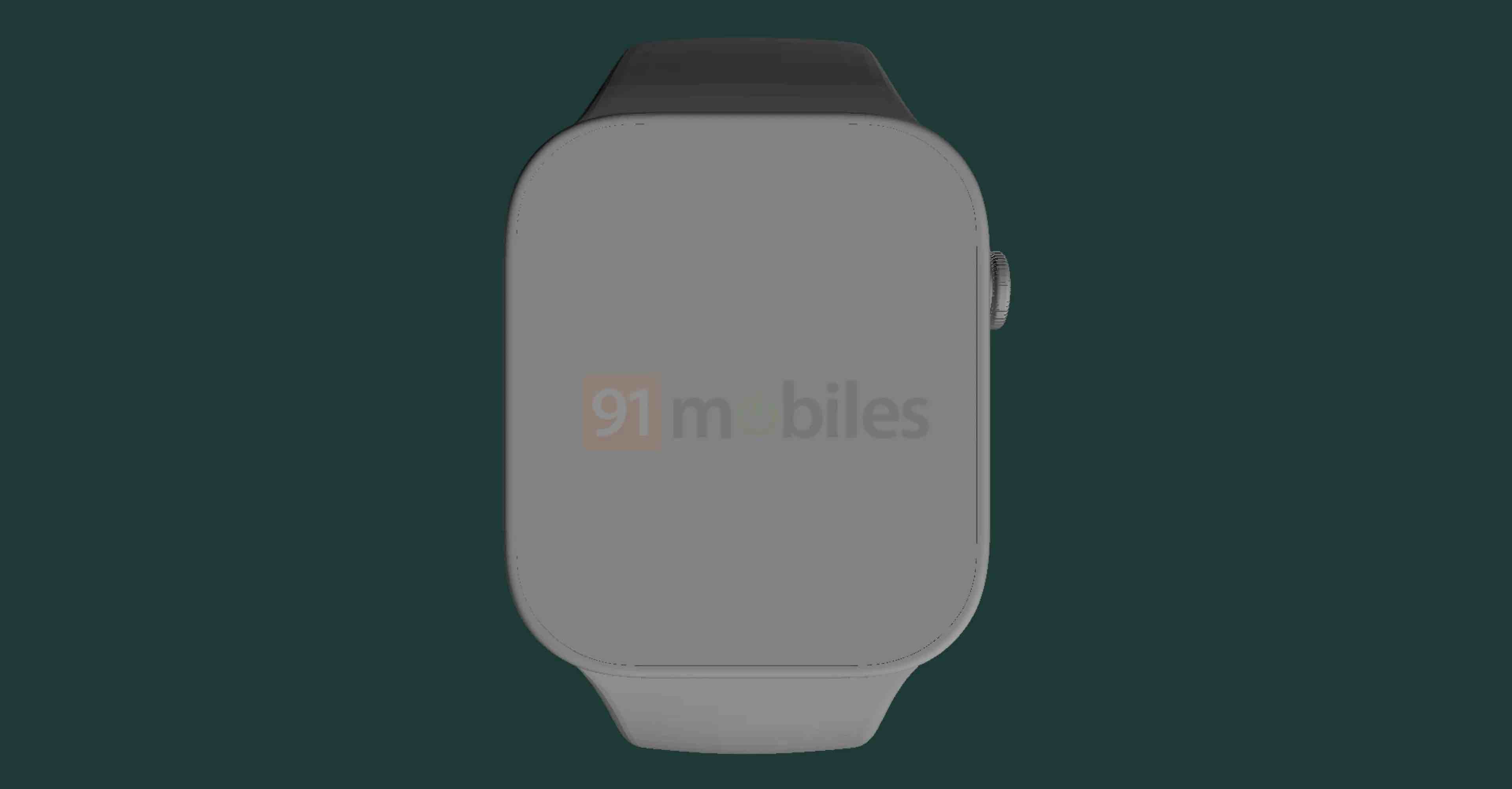 Apple Watch Series 7 8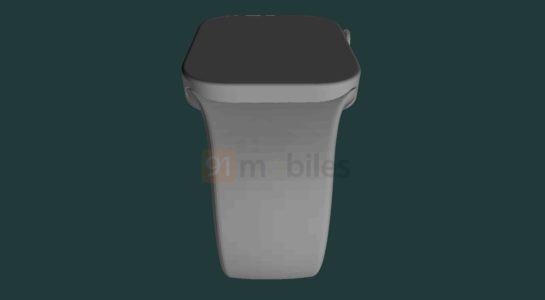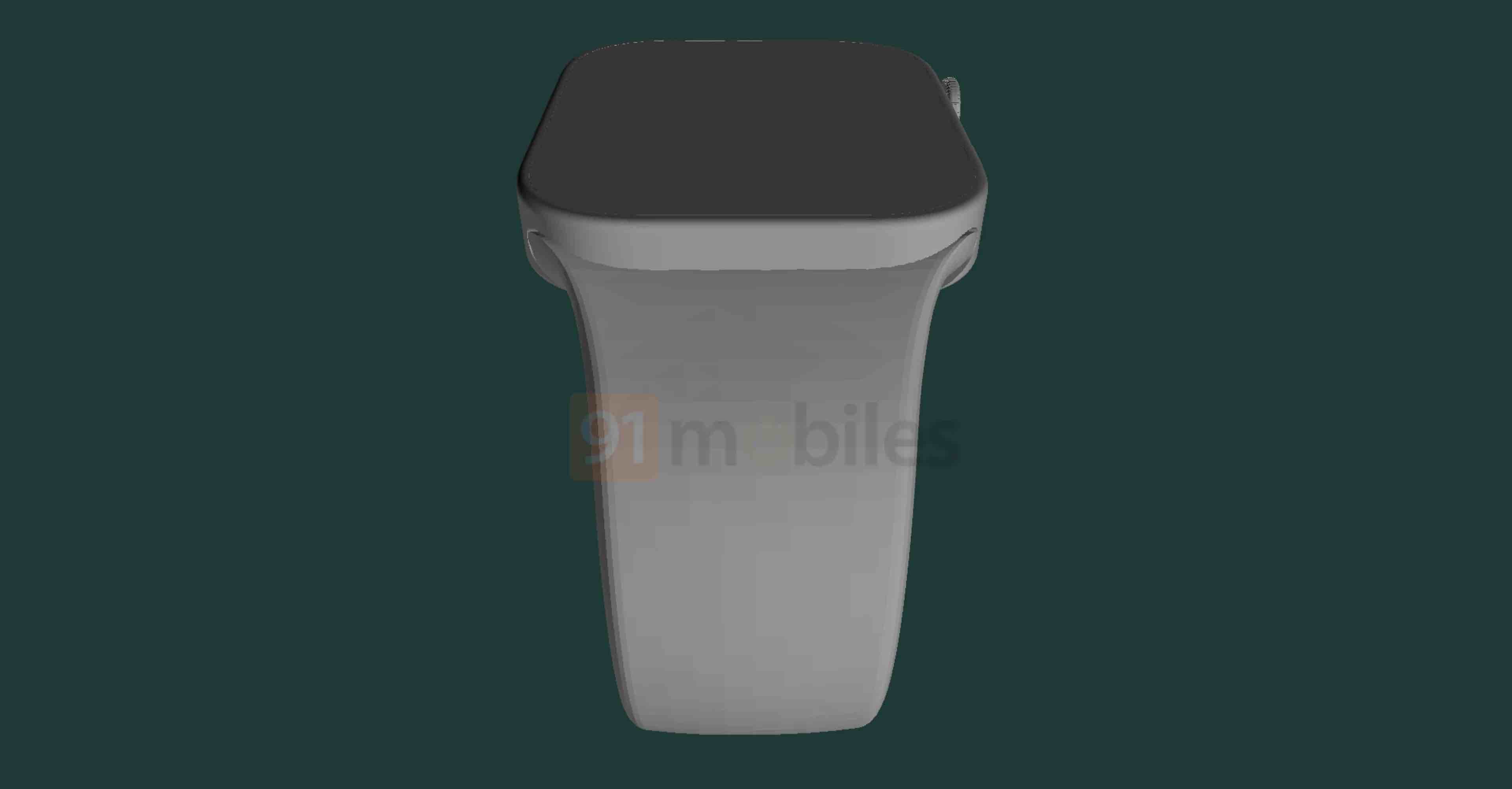 Apple Watch Series 7 7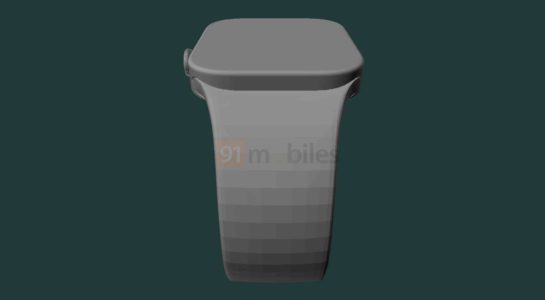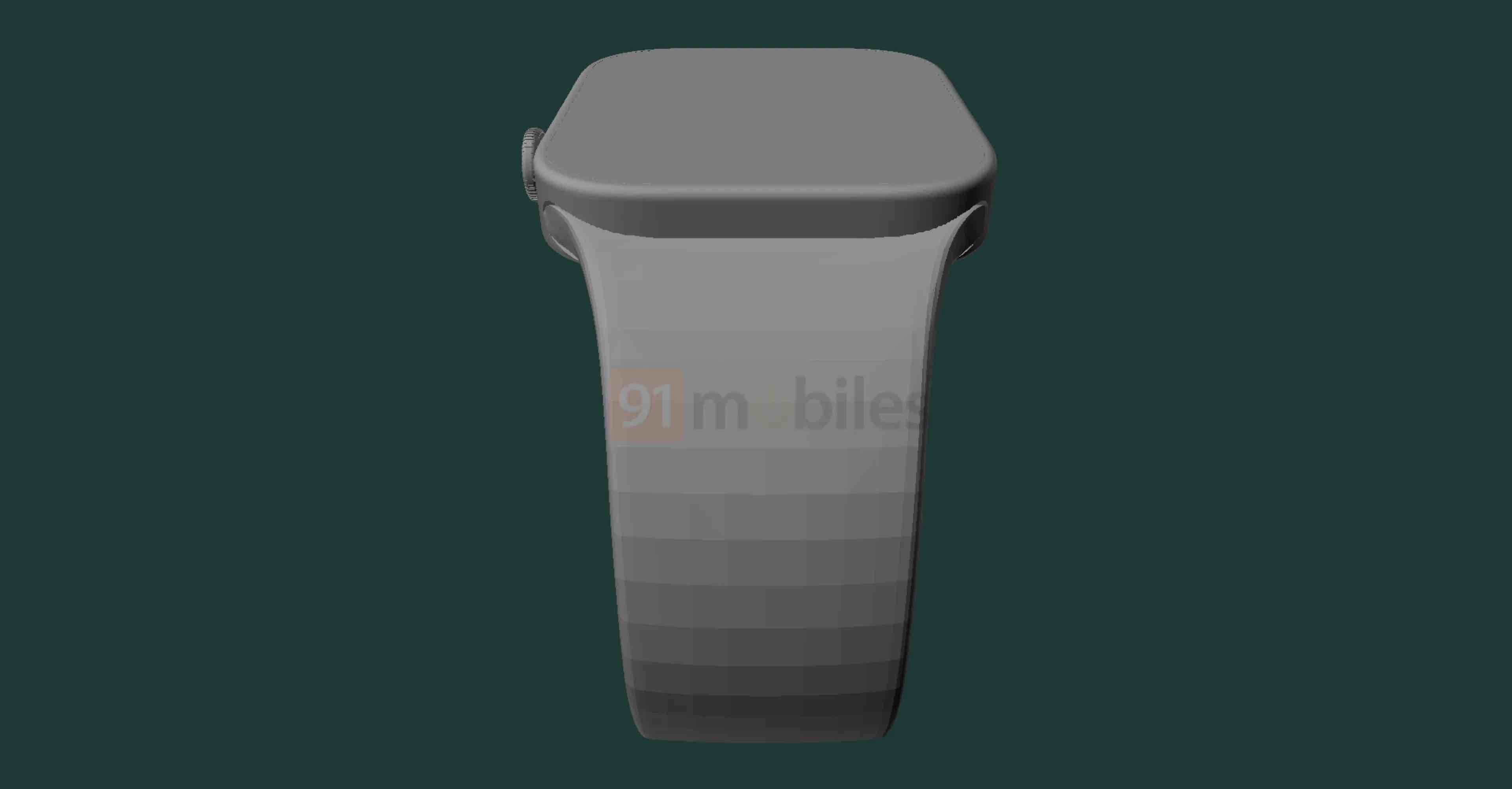 Apple Watch Series 7 6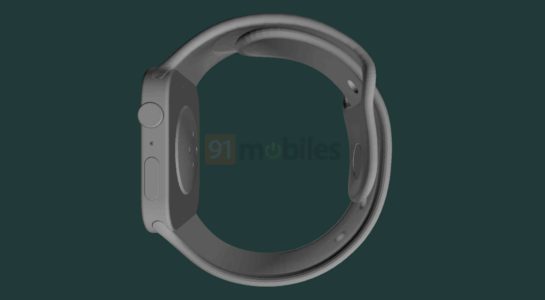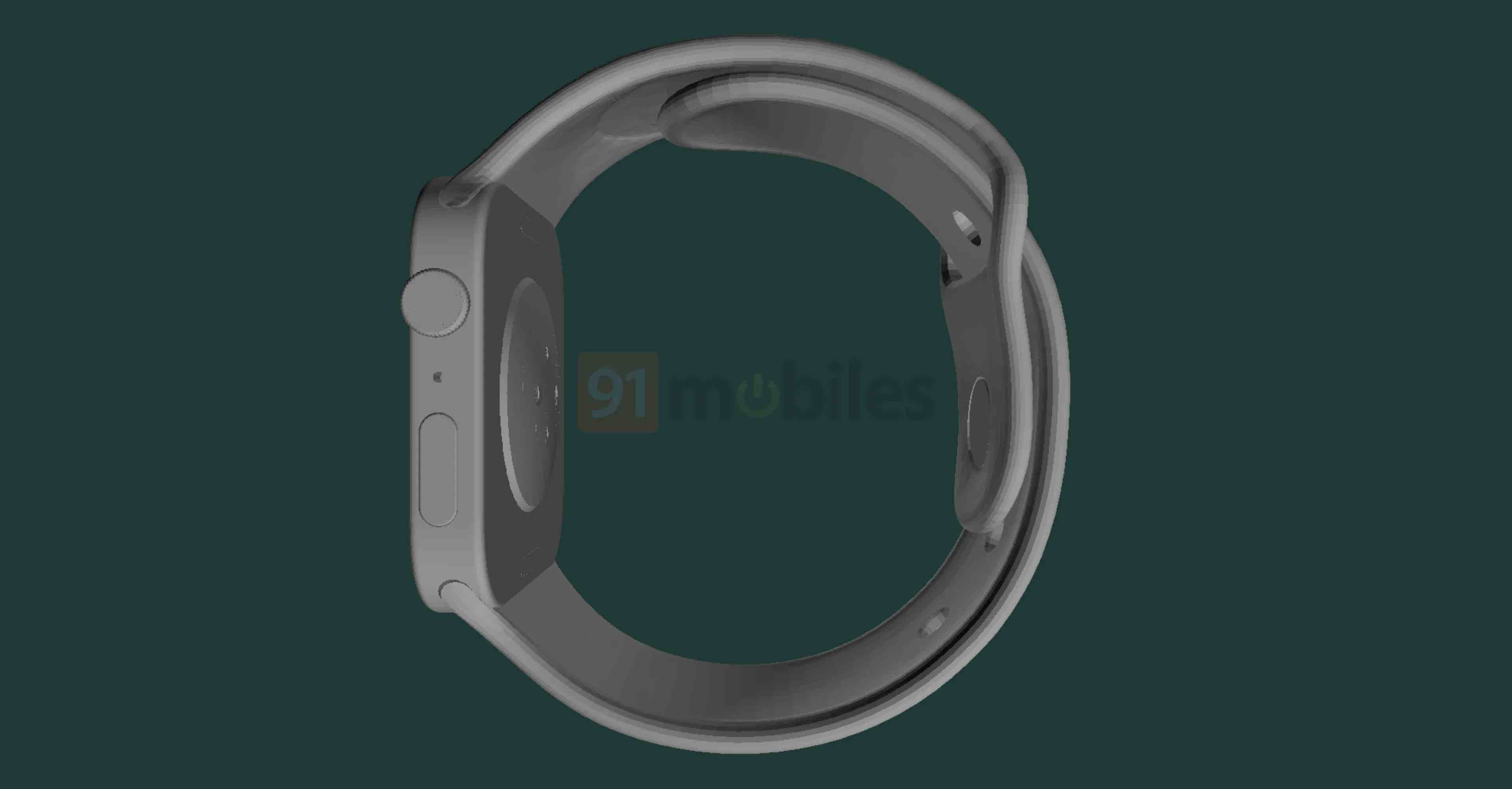 Apple Watch Series 7 5
+5 Photos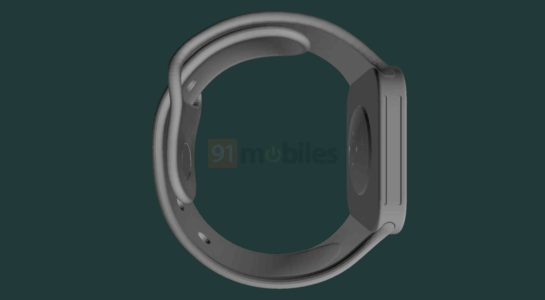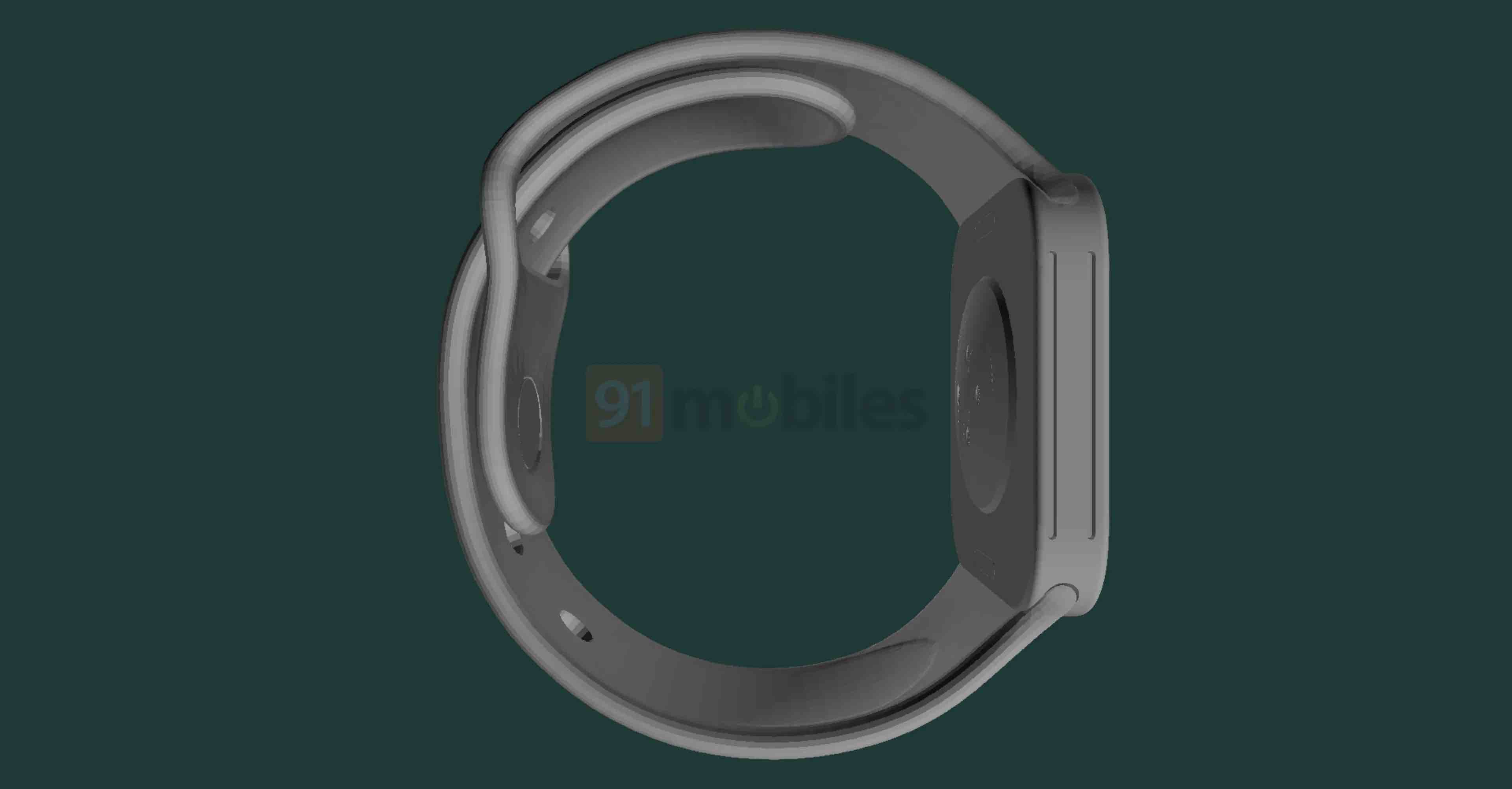 Apple Watch Series 7 4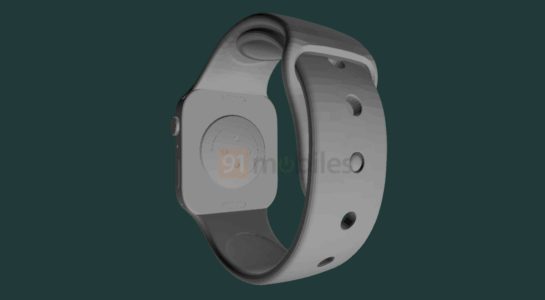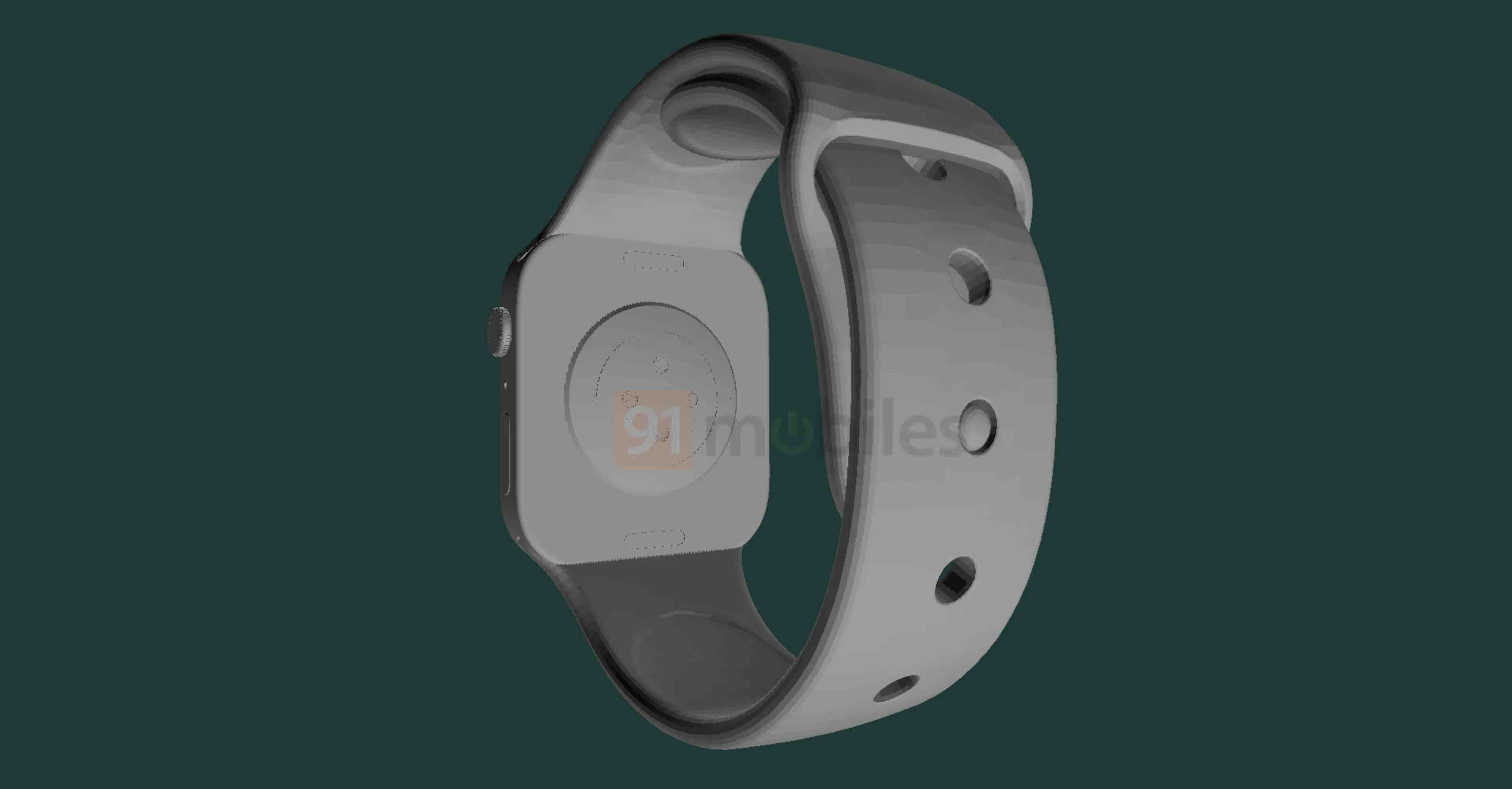 Apple Watch Series 7 3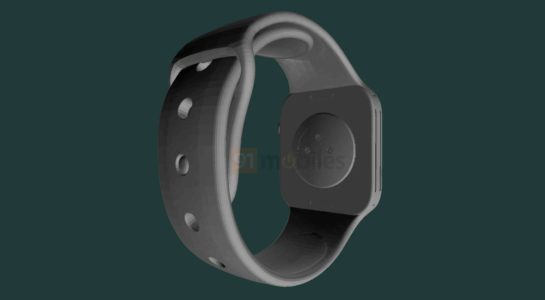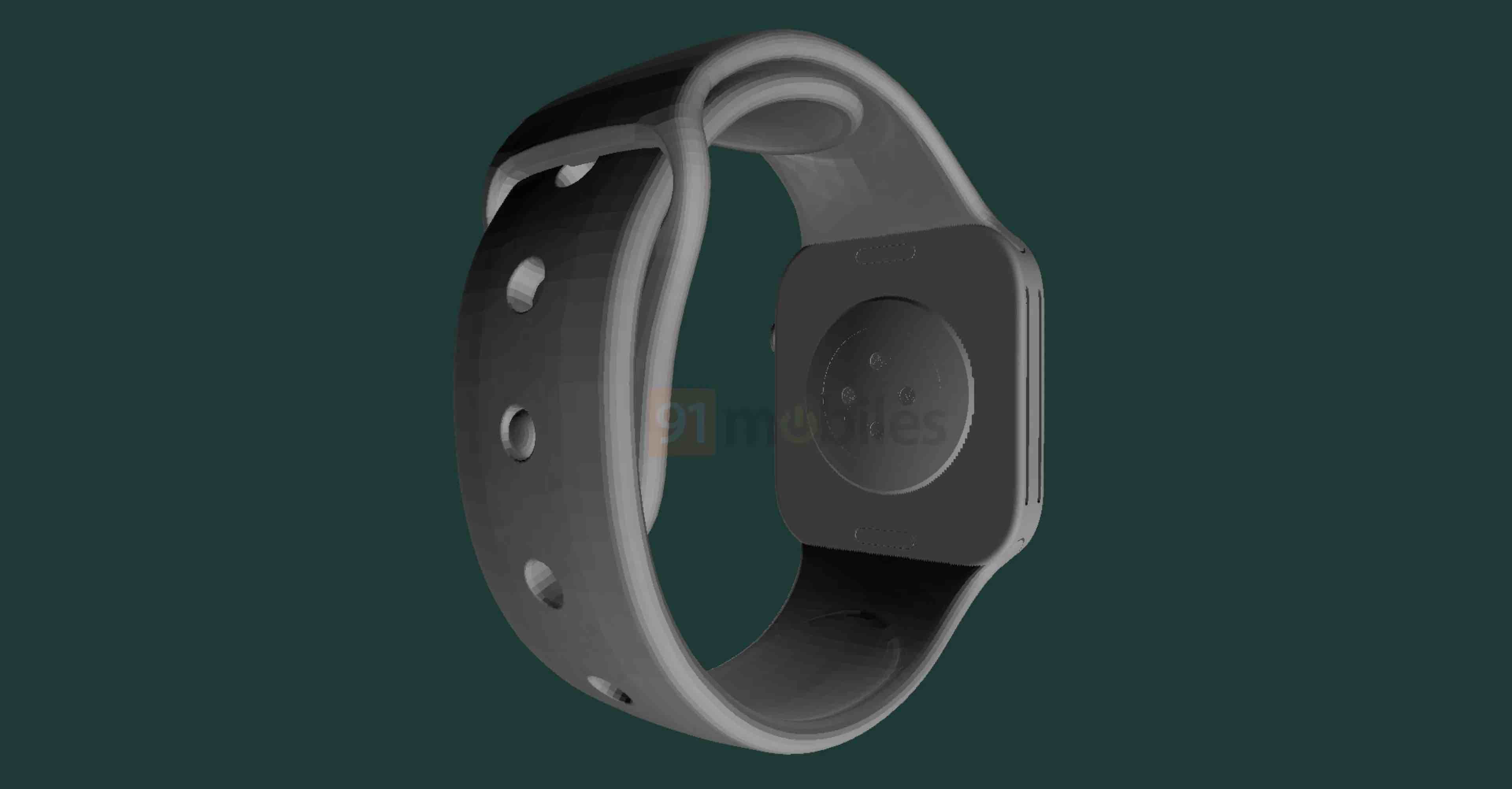 Apple Watch Series 7 2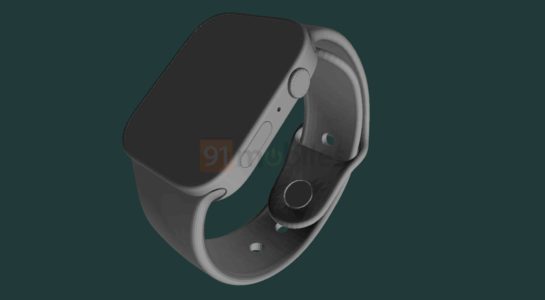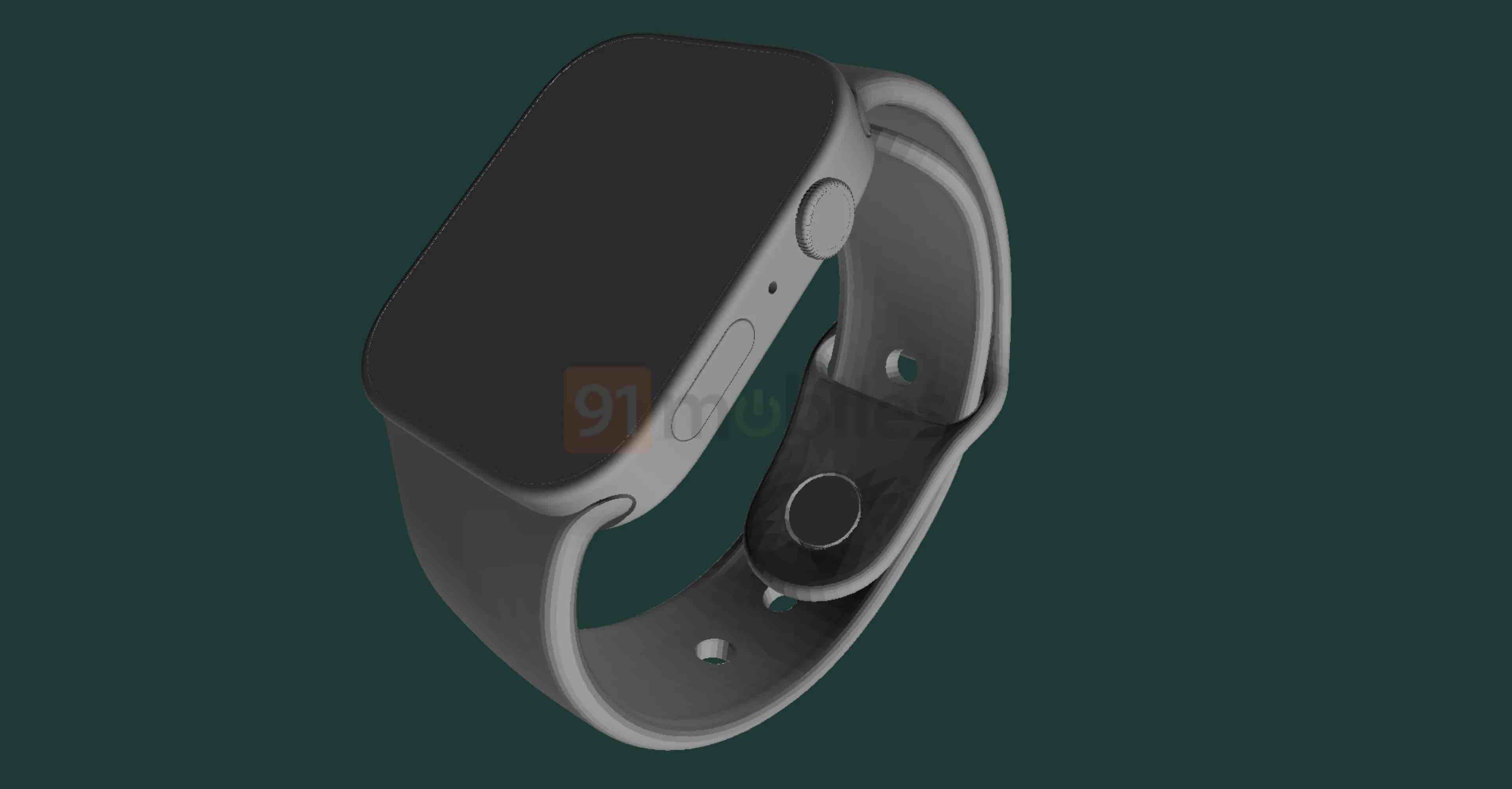 Apple Watch Series 7 1
Enter the gallery
In recent days, apple makers around the world have begun to notice that both Apple Story and the Apple Online Store are reporting sold and delivery in long weeks for an increasing number of primarily more expensive Milanese-type straps. In the past, a similar situation occurred only with seasonal straps, which Apple changed over time with new color variants. However, as the lack of straps now affects far more model lines, it seems to be a preparation for the upcoming change of the complete offer rather than just a seasonal change.
The new generation of Apple Watch is expected to be shown to the world as early as next Tuesday, September 14, after 7 pm. Probably the most interesting improvement of the watch should be its redesign, which should be based on new generations of iPhones, iPads or iMacs. So we can look forward to the edges in combination with a flat display instead of the current rounded one. There is also speculation about solid endurance, system acceleration and sensor refinement.